2022 Summer Camps to be announced at a later date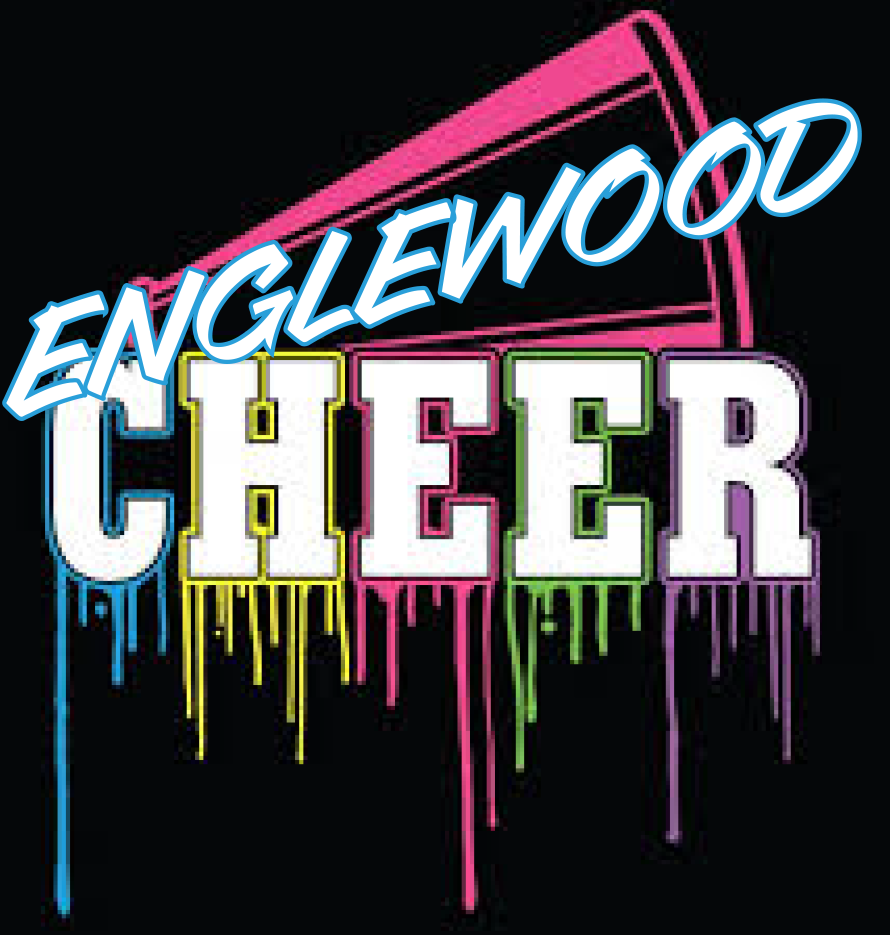 Check here often for news of upcoming camps.
TOS CAMP MAY 2021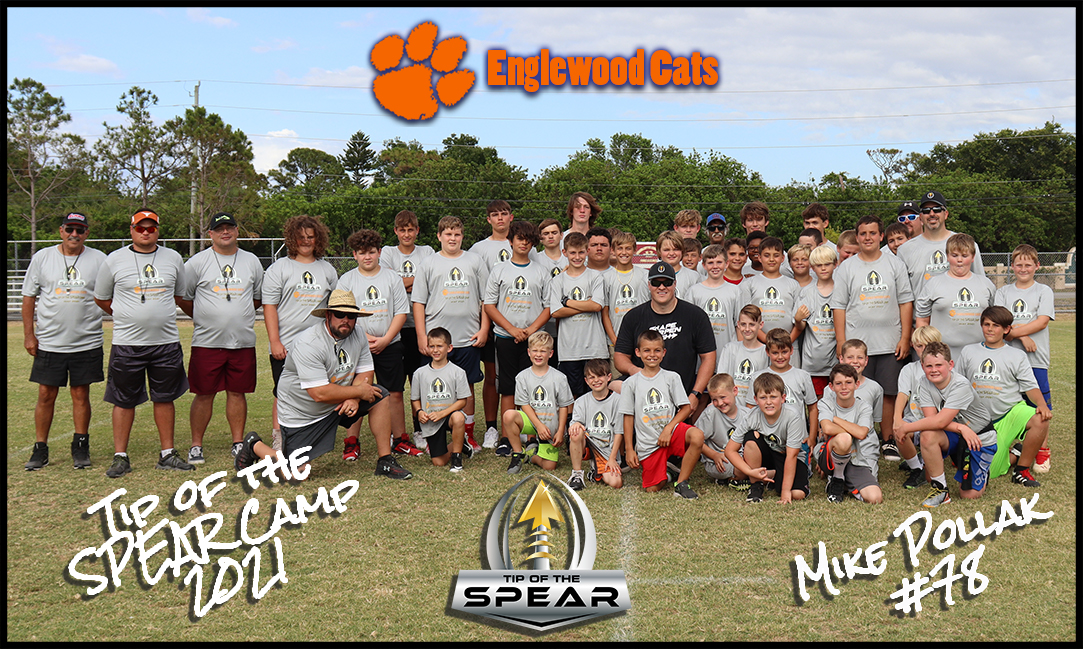 These are NEW techniques being tough across the NFL & College Levels to increase performance and also to minimize head-to-head contact. This is how football will be taught going forward. Football has evolved and we at the Englewood Cats Coaching Staff want to stay ahead of the curve and teach 'Safe' football that will dominate on the field and help players outperform their opponents.

WHAT IS TIP OF THE SPEAR?
Tip of the Spear is a proprietary instructional training and skill development system for football coaches and players. It is designed to increase on-field performance while simultaneously reducing head and neck injuries from helmet contact on the field. The philosophy is safety through superior technique by eliminating the use of the helmet since repeated head contact is the underlying cause of concussions and Chronic Traumatic Encephalopathy (CTE). Tip of the Spear is the only program to gain adoption at all levels of the game, from youth to the NFL, as well as the only program to boast proven results in prevention.

WHY TIP OF THE SPEAR WORKS
Since its inception in 2012, Tip of the Spear has succeeded in reducing or completely eliminating on-field concussions and stingers (injury to nerves or neck and shoulder) wherever its techniques have been applied and have been endorsed by Neurologists for its mitigation of physical trauma to the brain. Safe football is not to be confused with soft football. The Tip of the Spears instructors are all former NFL players who understand the requirements to perform at the highest level, and who have first-hand knowledge of the game, as well as first-hand knowledge of the inherent risks players are exposed to when they are not equipped with the right techniques. The instructional programs have gained 100% adoption by every coach and player trained to date; due to the competitive advantage, the techniques provide. And Tip of the Spear also offers certification through its Coaching Clinics, with ongoing support and advanced programs, as well as Youth Football Skills Camps and High School Player Camps delivered by former NFL players.
To date, Tip of the Spear has delivered 750 clinics and camps, certified 5,000 coaches, and trained more than 40,000 players from youth-level players to all the way to the NFLs Detroit Lions, Dallas Cowboys, Indianapolis Colts, Cincinnati Bengals, USC Trojans, University of Washington, and many other top teams